An open, fully documented, sophisticated, and all-encompassing Institutional API Service
Amber's industry leading API Service is designed to facilitate efficient, seamless, and logical connectivity with Institutional clients.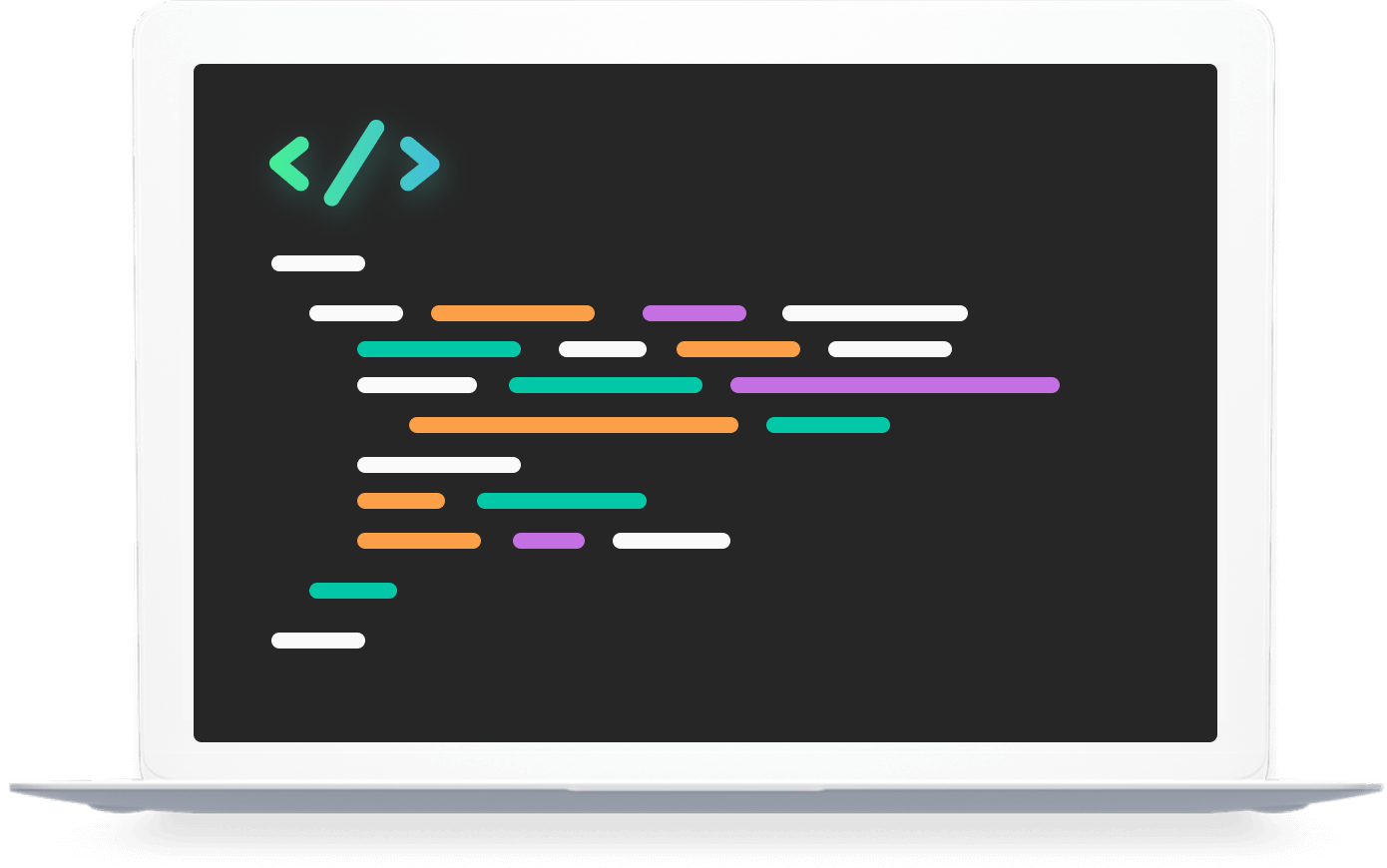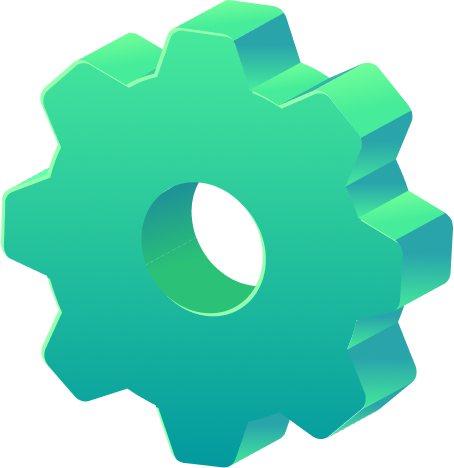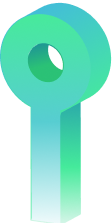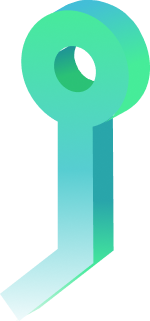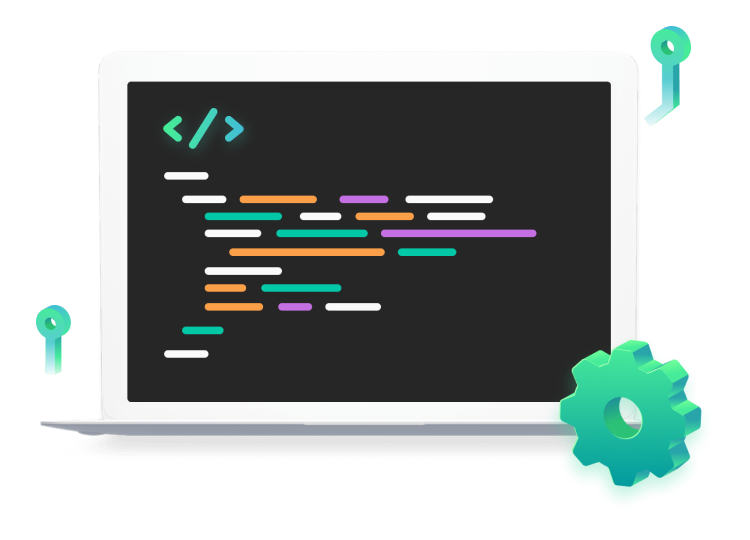 Websocket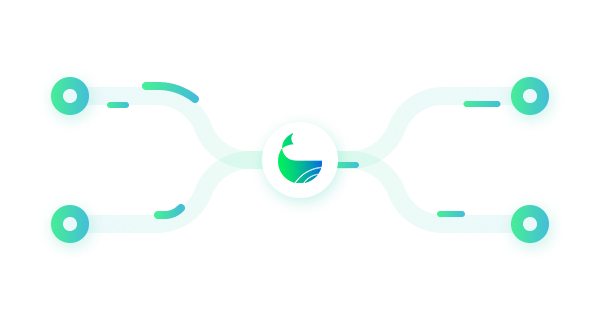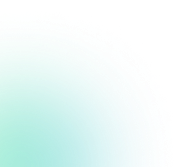 Security
API Key Protection
1
IP Whitelisting: Setup IP address whitelist for your API key to make sure HTTP requests are only sent from the source you trust.
2
Permissions: Grant proper permissions to the API key to ensure it can only do things as you want.
3
Disable/Enable: You can always temporarily disable an API key to prevent it sending any request at any time you don't want it to.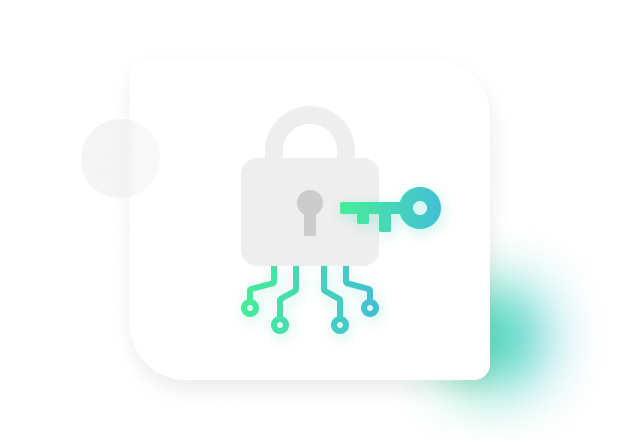 Data Protection
1
Signature: Signature validation is required to use HMAC SHA256 to sign the payload with the API secret for each HTTP request.
2
Encryption: All your data is encrypted and safely stored in WhaleFin's Database.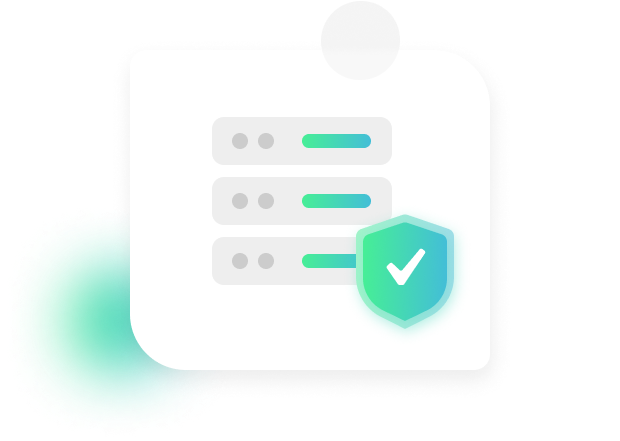 SOC2 Type II Certification

Online API Documentation Link

Everything you need to know,from permissions,to authenticating and troubleshooting