Digital Wealth Built Different
Buying, trading & earning crypto has never been easier
Get Started
Download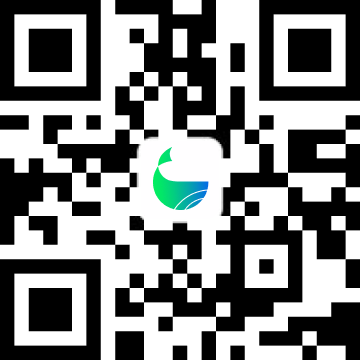 Scan to Download our App on iOS or Android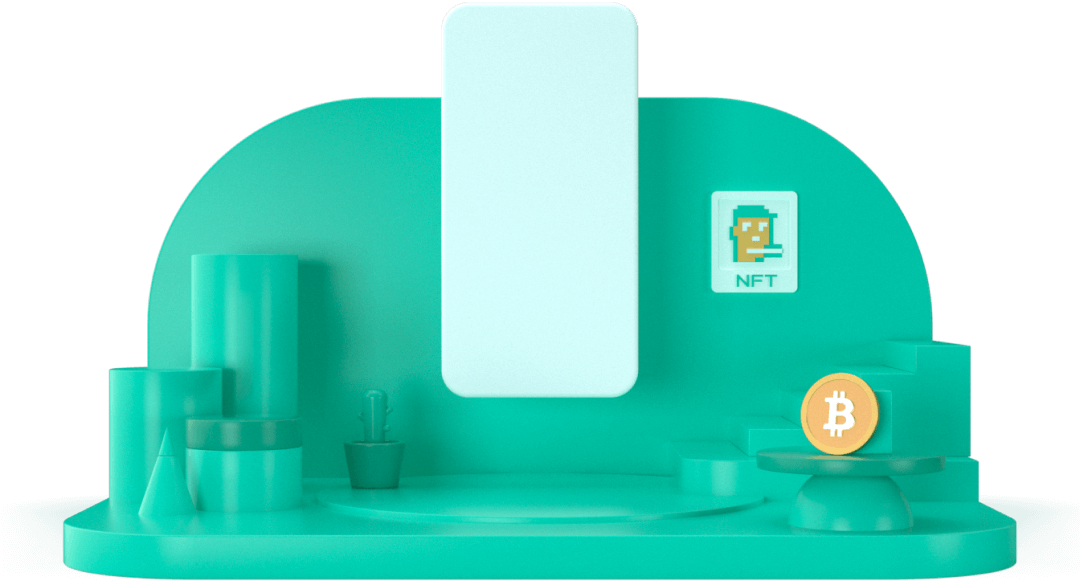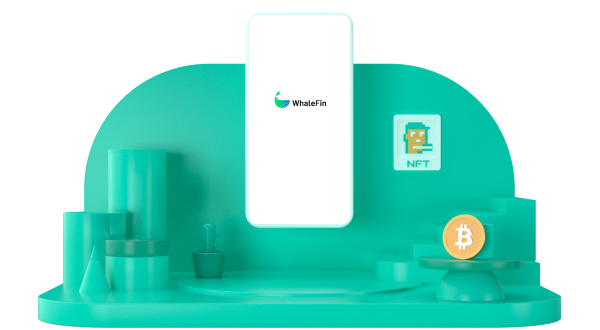 The all-in-one crypto platform
Ease of use & multi-level security for a wide range of product and services
Invest in 50+ cryptocurrencies
Institutional-level security
Independently audited by Deloitte
Up to $100 million insurance coverage on digital assets
Leading partners for security & privacy
Amber Group's cold wallet insurance is now the first digital asset reinsurance case in Asia for MunichRe, one of the world's leading reinsurers. Amber Group is currently working to build out a comprehensive global insurance plan that aggregates to over USD$100 million in coverage.
Publish on
Despite the recent price drawbacks in bitcoin, ether, and other digital assets, the minting of crypto's latest unicorn, Amber Group, proves that institutional interest in the emerging asset class is alive and well.
Publish on
At the time, Amber boasted $1 billion in assets under management, though crypto prices have dipped since then.
Publish on
Amber Group has typically sold products to institutional investors and wealthy individuals including algorithmic trading and lending products.
Publish on
Start your crypto portfolio with only $1